Clarity…something we all need but often we feel lost. Whether it is about changing a habit (such as smoking) or changing a whole lifestyle, I can help you find clarity and make life's decisions – big and small – more confidently.
I'm Robin Roberts, The Clarity Guide. I have been working with people for over seven years now, using the many tools in my toolbox – such as NeuroLinguistic Programming, Hypnosis, Emotional Freedom Technique, – to assist people in making the changes they truly desire. I have helped hundreds of people achieve all sorts of changes (dropping weight, stopping smoking, changing careers, sleeping better to name but a few.)
What does a clarity guide do, though? I sit with you. I talk with you. And I ask the questions that others either may not have thought of or, because of their relationship to you, wouldn't dare ask. We talk about the 'whys' and the 'why nots', the 'what ifs' and the 'I dare nots'. Then, using the various tools I have available, we work to 'reset' your mindset. We work together to bring you to a point where you feel clear about your choices and actions.
While many people come to me to end bad habits such as smoking or overeating, others come to help develop positive new habits. Learning techniques for stress relief, improving study skills or even enhancing sports performance, such as golf, are just some of the areas where clarity helps. Check out the list to the top-left for more applications.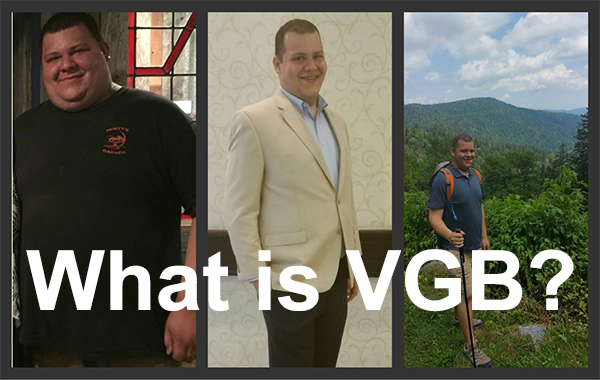 One clarity tool I have often used to assist with weight reduction is the Virtual Gastric Band. This is a highly effective way to change your mind and body, release excess weight and gain health. Please contact me if weight loss is your primary focus and we can discuss your personalized solution. No cookie-cutter – it's all about YOU!!
So, here's my first question for you – what do you want to change or improve in your life? Having clarity about why you are where you are currently and where you truly desire to be can make that improvement your reality.
SERVICES

Working with Robin can improve a variety of conditions. Read more detail regarding services available to you through my office. Read More

FEATURED VIDEO

What beliefs do you hold that limit your dreams and desires? Watch this video break a limiting belief and begin to dream about what you and your mind can achieve. View Here

RADIO INTERVIEW

Recently I had an interview with Debbie Davis broadcast on WTAW's Brazos Wellness program. The topic? The tool of hypnosis and what it can assist you in changing in your life. More